Pet Wellness Plans
Our Pet Annual Wellness Plans (PAW Plans) provide your pet with a comprehensive level of preventive care to live a long and healthy life. By enrolling in one of our PAW Plans, you're taking an important step to maintaining your pet's health and well-being.
Our PAW Plans now include wellness exams/visits, vaccinations, screenings, blood tests, and additional services depending on the selected plan level.
Schedule an appointment, or call us today to figure out what PAW plan suits your needs.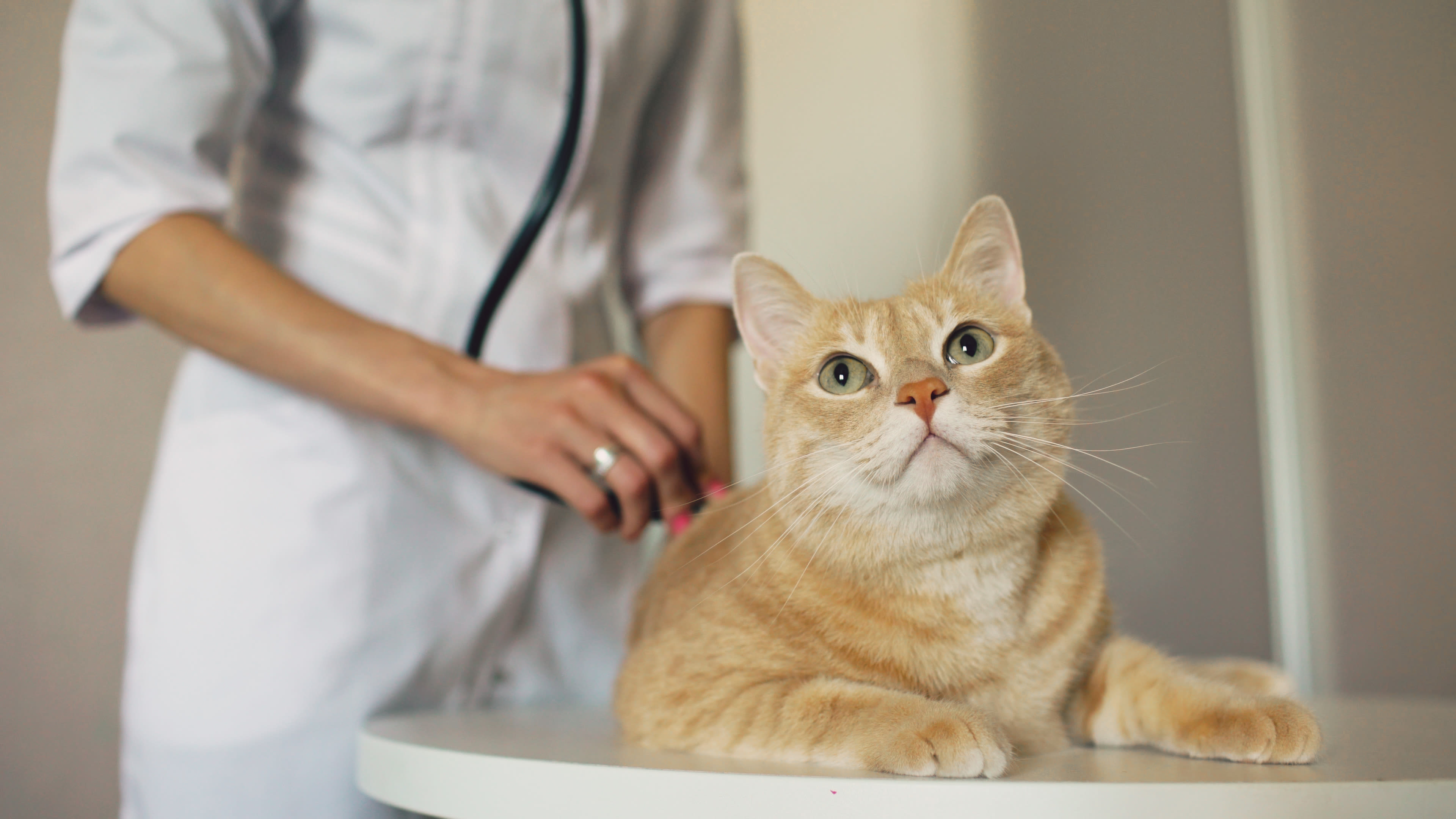 Benefits of Proactively Managing Your Pet's Health
By adopting a plan early on, you're taking an important step in managing your pet's health. Our PAW Plans support good health by providing your pet with the preventive care services they need to proactively monitor and treat conditions early on. Each plan was developed for your pet to receive a broad range of services at an exceptional value to you. PAW Plans offer:
Discounted preventive care services
Flexibility to spread the cost of care over time
PAW Plans
Help your pet live a long and healthy life. Give us a call today or click the button above to begin scheduling an appointment.
Schedule a Wellness Plan Visit